LG Energy Solutions leads efforts in sustainable energy solutions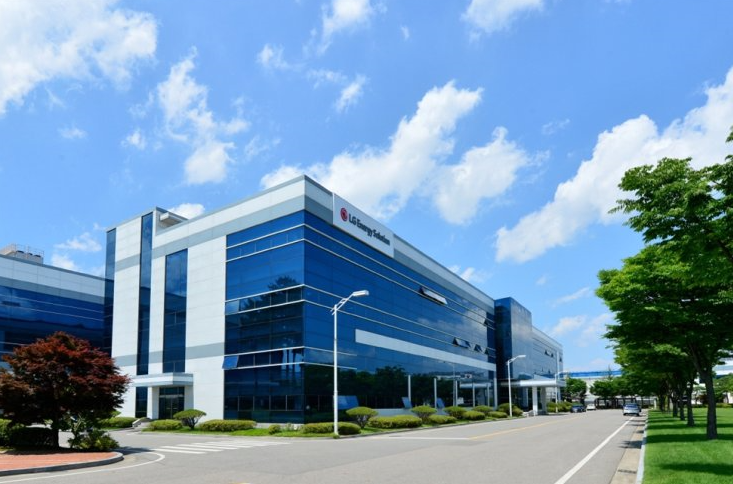 The Korea Times - LG Energy Solutions (LGES) strives to provide sustainable energy solutions to customers regarding the environmental, social, and corporate governance (ESG) principles throughout its business activities. The company has been practicing sustainability management in terms of eco-friendly energy, battery reuse and recycling, and responsible supply chain management.
LGES is actively promoting the introduction of renewable energy to reduce energy consumption in the battery production process and to minimize greenhouse gas emissions so as to respond to climate change. The company showed its commitment to eco-friendly efforts by applying for RE100 and EV100 membership for the first time in April of last year.
LGES' Polish plant has been operating using 100 percent renewable energy since 2019, and the U.S. plant has been operating using 100 percent renewable energy since July 2020. Plants in Korea and China are also increasing the use of renewable energy.
LGES aims to convert 100 percent of the electricity it uses to renewable energy by 2025 for its global production plants, and 100 percent for non-manufacturing sites, such as R&D centers, by 2030.
In order to reduce greenhouse gas emissions from the production and transportation of raw materials for batteries as well as battery production, the company has been monitoring the carbon emissions of partners while supporting the transition to renewable energy and discovering and reviewing optimal transportation routes to minimize greenhouse gas emissions.
In January 2022, The Climate Group and the Carbon Disclosure Project (CDP) committee, a multinational non-profit organization, published the RE100 Report, an annual report that summarizes the progress of each company's progress toward the RE100 goal of being a business committed to 100-percent renewable electricity.
In the report, the RE100 conversion performance of 345 global companies that joined RE100 was disclosed. LGES' RE100 conversion performance was 33 percent, the highest among domestic companies. LGES was the first domestic battery maker to join RE100.
Source: www.koreatimes.co.kr/www/tech/2022/09/419_336591.html