AMCHAM launches ESG committee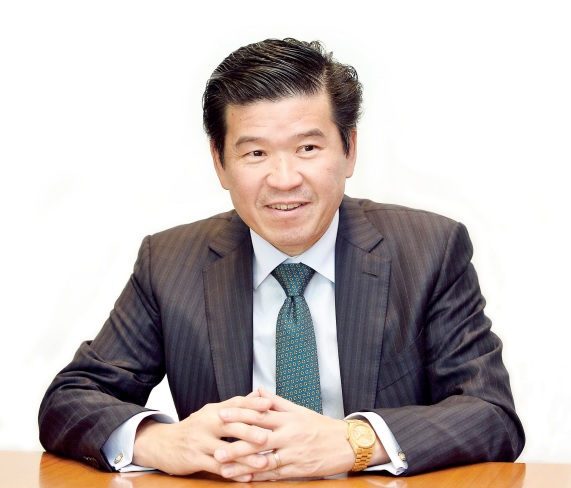 [By Kim Yoo-chul]
The American Chamber of Commerce in Korea (AMCHAM) announced in a statement Friday that it has launched a committee to oversee environmental, social and governance (ESG) goals.

As being responsible and socially conscious in doing business became more critical during the COVID-19 pandemic, ESG has emerged as key criteria to measure the broader impact of activities to improve corporate prioritization of these targets. Through the committee, AMCHAM plans to help strengthen the efforts of its member companies to maintain sustainable management, according to the statement.

"We are proud to announce the launch of our first-ever ESG committee. As ESG has evolved to become a key strategy for corporate growth, I hope this committee will serve as the main platform for AMCHAM member companies during this exciting transformation," AMCHAM CEO James Kim was quoted as saying.
The committee is led by Jim Falteisek, managing director of 3M Korea, Andrew Ryu of DOW Korea, and Balaka Niyazee of P&G Korea. It will develop directions and strategies by acting as a platform for discussion involving ESG issues and initiatives in the global business community here.

"3M has committed significant effort to achieve excellence in environmental stewardship, social equity and justice, and corporate governance. We are looking forward to amplifying our work in concert with our AMCHAM peers through our leadership in this new ESG committee," Falteisek was quoted as saying in the statement.

"As a global leading materials science company, Dow is fully committed to delivering a sustainable future for the world through our materials science expertise and collaboration with partners," Dow Korea country manager Ryu said.

To officially launch the committee, AMCHAM will host an ESG seminar May 13 with the participation of the New York Times and the Federation of Korean Industries (FKI). The seminar will feature perspectives from global and local business leaders on how the U.S. and Korean public and private sectors can collaborate to promote shared values while achieving mutual growth, according to the statement.


By Kim Yoo-chul
​