CJ Logistics' North American Project Recognized as Catalyst of Korea-US Partnership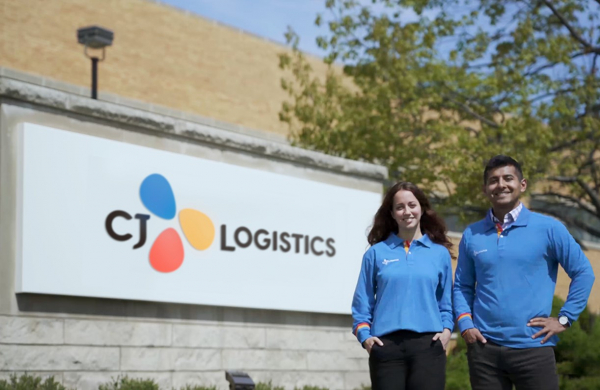 By Jasmine Choi, BusinessKorea - A 600 billion won investment into American logistics centers by CJ Logistics is being highlighted as a positive case of Korea-US partnership.
According to CJ Logistics, Ellen Park, a New Jersey State Assemblywoman, mentioned on her Facebook page on July 17 (local time) that "CJ Logistics' New Jersey infrastructure investment plan can strengthen the bond between the two countries and promote long-term regional economic growth."
CJ Logistics announced on June 28 that it, along with the Korea Maritime Promotion Corporation, would invest approximately 600 billion won in the U.S. to build three large-scale advanced logistics centers in New Jersey and Chicago. This is part of their "North America Project." The centers will cover a total area equivalent to 50 soccer fields, 360,000 square meters, and are expected to create jobs for more than 500 people per year.
Assemblywoman Ellen Park also emphasized the positive impact that CJ Logistics' investment could have on the Korean community in the U.S. and the Korea-US partnership.
Source: http://www.businesskorea.co.kr/news/articleView.html?idxno=118841