LG Energy Solution to expands BaaS with Mintech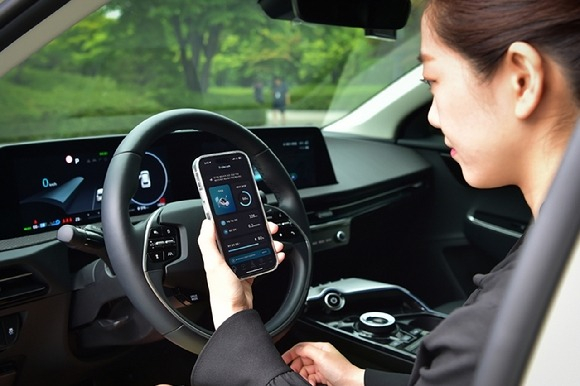 By Hyung-Kyu Kim, The Korea Economic Daily - South Korea's LG Energy Solution Ltd. partners with Mintech Co., a battery diagnostic solution provider, to expand its Battery-as-a-Service (BaaS) business.
LG Energy Solution announced on Monday that it has signed an investment and joint R&D agreement with Mintech to jointly develop advanced battery diagnostic algorithms, diagnostic software and systems.
Mintech is a startup with faster battery diagnostic hardware and software than conventional technology. While battery diagnostics typically take around 2 hours, Mintech's technology can assess battery status within 20 minutes.
Mintech is preparing to list using the special technology listing system in South Korea.
Through its collaboration with Mintech, LG Energy Solution plans to enhance its B(battery)-Lifecare service.
LG Energy Solution's B-Lifecare service is a battery management solution that allows users to easily check the remaining electric vehicle (EV) driving range, battery aging status, charging history, driving and charging habits and more through a smartphone app.
As of the end of May, approximately 5,000 EV owners were using this service, and when including B2B (business-to-business) services, more than 8,000 vehicles are utilizing the service.
"We plan to secure various battery diagnostic technological capabilities through this investment and in the future," said an LG Energy Solution official.
Source: https://www.kedglobal.com/batteries/newsView/ked202307170014