SK Innovation to raise $901 million via rights offering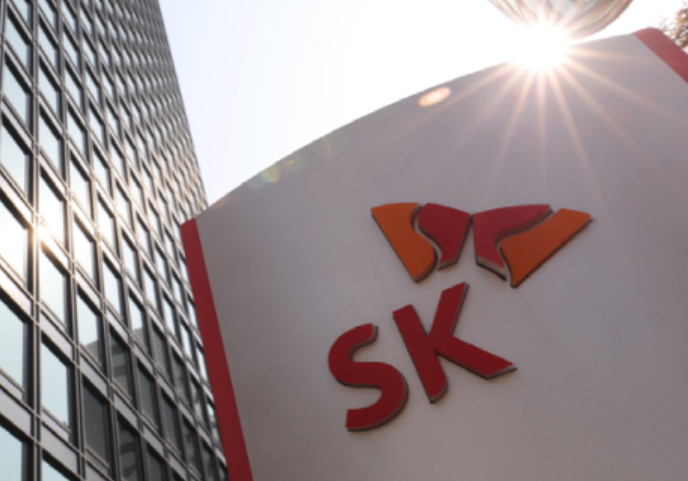 The Korea Herald - SK Innovation Co., South Korea's leading energy company, said Friday it will raise 1.18 trillion won (US$901 million) by issuing new shares, in an effort to secure funds for investment in green energy.
The board approved the plan to sell 8.19 million common shares, or 8.7 percent of the company's stocks, at a price of 143,800 won per share, SK Innovation said in a regulatory filing.
The final offering price will be decided in September, and the stocks will first be sold to existing shareholders before being offered to the public.
"We are investing big in green energy businesses, including battery, small modular reactors and hydrogen, and the offering of new shares is intended to secure a sound financial structure to speed up those projects," SK Innovation CEO Kim Jun said in a letter to the shareholders.
Kim said the company is expected to achieve its green transition accounting for 70 percent of its entire portfolio by 2024, about a year ahead of its initial goal. As of 2020, its green energy portion had been about 30 percent.
SK Innovation, a unit under South Korea's SK Group, has mainly engaged in oil refining and petrochemicals. In recent years, it has been pivoting the businesses to secondary batteries, plastic recycling and other green energy sectors.
SK Innovation Co., which has battery-making unit SK On Co. under its wing, said in March it is considering a buyback of its own stocks worth as much as 10 percent of its market cap when SK On goes public. (Yonhap)
Source: https://www.koreatimes.co.kr/www/tech/2023/06/419_353565.html